Basketball Equipmentand Accessories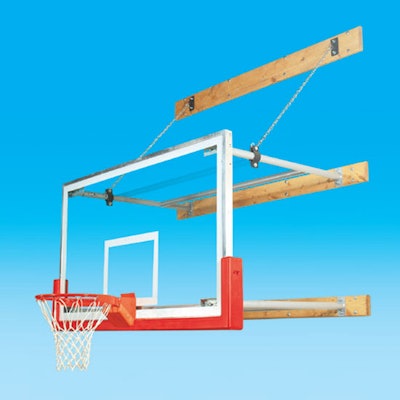 Top competition wall-mounted and ceiling-suspended basketball goals, glass backboards, rims, ball carts, accessories and outdoor basketball equipment.
Buyer's Guide
Information on more than 3,000 companies, sorted by category. Listings are updated daily.
Learn More

AB Show 2022 in Orlando
AB Show is a solution-focused event for athletics, fitness, recreation and military professionals.
Learn More