InCord Play - Trampoline Netting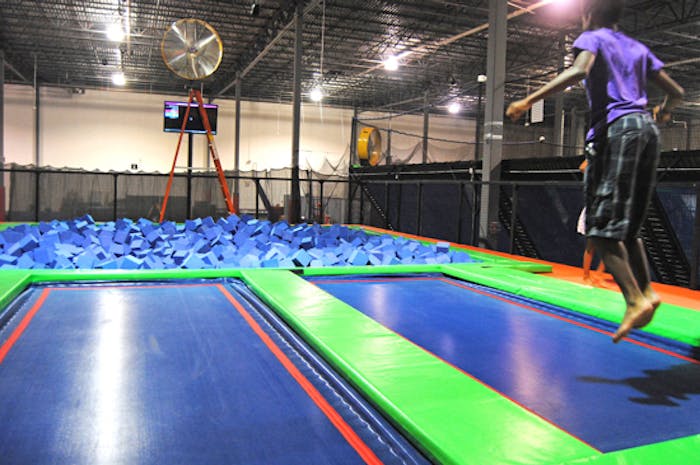 Custom Trampoline Netting Solutions from InCord Play include Under Bed Netting and Barrier Netting, including no-climb solutions.
AB Show 2022 in Orlando
AB Show is a solution-focused event for athletics, fitness, recreation and military professionals.
Learn More

Buyer's Guide
Information on more than 3,000 companies, sorted by category. Listings are updated daily.
Learn More