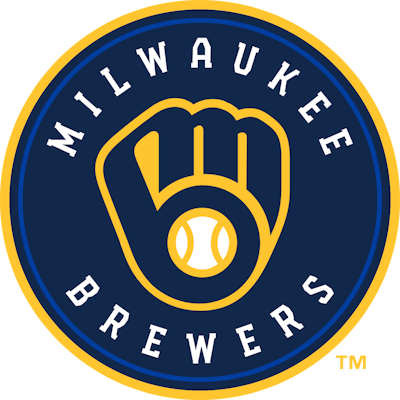 A big league move had reverberations for a little league team when a sign bearing the park's namesake was vandalized over the weekend.
Just hours after the news broke that Milwaukee Brewers manager Craig Counsell was leaving the team to coach the rival Chicago Cubs, a Whitefish Bay native decided to spray paint profanity across the sign at Craig Counsell Park.
"I was disappointed," Whitefish Bay neighbor and Little League coach Todd Hall told WISN. "I don't think that's representative of the community of Whitefish Bay."
Counsell actually played at the park as a child. The hometown Little League park was dedicated to the Major League veteran in 2012.
Tom Sullivan who lives adjacent to the park reacted to the vandalism Monday. "Well, I guess I'm not totally shocked. I mean, I think it's certainly not cool."
Neighbors are hoping the sign is repaired and that Counsell's name will live on as an inspiration to young ball players despite his departure to Illinois.
"The fact that Craig's name is on the field is a testament to, I think, a lot of little boys who are looking for inspiration to be a Major League Baseball player someday and even if they don't end up as a Major League Baseball player, it just proves that dreams do come true," Hall said.
The 53-year-old Counsell became the majors' highest paid manager with a five-year contract worth more than $40 million, according to a person with knowledge of the deal.
Counsell led the Brewers to five playoff appearances in six years, including three NL Central titles. His 707-625 record gives him the franchise record for wins and games managed.