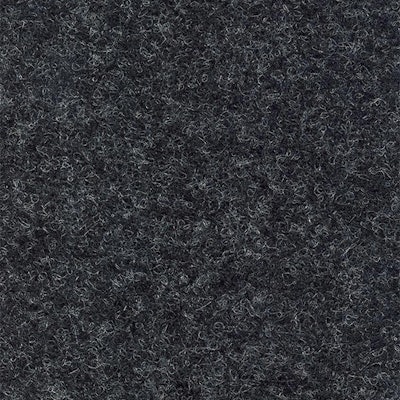 A carpet-like cover made from 100% recycled materials. EnviroGard is durable, attractive, easy to use, and performs acoustically like carpet.
Buyer's Guide
Information on more than 3,000 companies, sorted by category. Listings are updated daily.
Learn More

AB Show 2023 in Baltimore
AB Show is a solution-focused event for athletics, fitness, recreation and military professionals.
Nov 1-4, 2023
Learn More