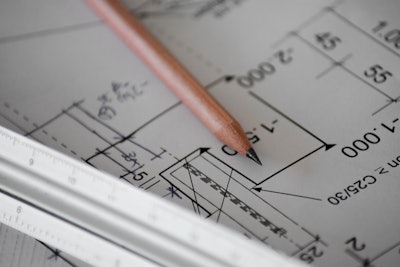 A bundle of state funding approved as part of the Florida State Budget could help jumpstart a new youth sports complex in Odessa.
The new budget includes $35 million in funding for Pasco County, which legislators hope will be used towards the new youth athletics complex. The county has also suggested that the facility might double as the new spring training home for the Tampa Bay Rays.
The Odessa area has been flooded in recent years with new homes, and the potential for a new youth sports complex could attract national attention and fuel further growth.
"You used to, you had to go to Tampa if you wanted to do something," Sharon Troost with Quality Plus Cleaners in Starkey Ranch, told Spectrum News 9. "Now more things are coming out to where we are. We have a whole lot of shopping, we have, in the Starkey Ranch location, a lot of new houses alone are coming up in there."
Pasco County has recently added the AdventHealth Center Ice facility, as well as the Tiger Woods PopStroke Golf complex, which is under construction right now.
Florida State Sen. Danny Burgess proposed the budget item.
"There will be youth sports and youth tournaments that will get national if not international attention and attraction there, and the economic impact from that is going to be profound," said Burgess.