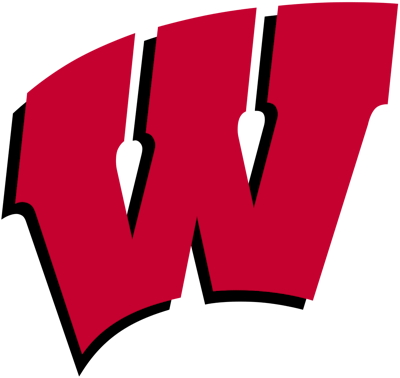 University of Wisconsin athletic director Chris McIntosh this week defended a proposed $300 million practice facility.
The board approved submittal of the project to state lawmakers back in August for consideration as part of the 2023 state budget. McIntosh said that the university's current practice facilities are in poor quality compared to other schools in the Big Ten.
"First and foremost, it's important to clarify (that) this is a project that will serve more than just Badger football," McIntosh told NPR. "So, it is an indoor practice facility, and it will house a football field much of the same way that our current structure does in the McClain Center. But consistent with that, we use the McClain Center for a variety of sports in addition to football."
Log in to view the full article