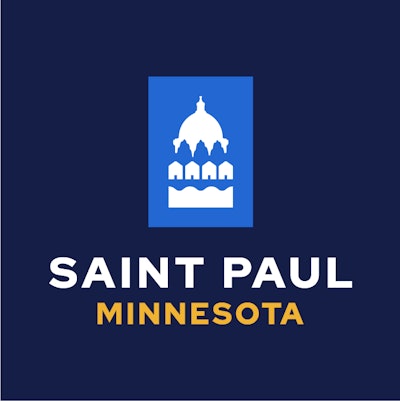 The city of St. Paul has agreed to pay to settle a lawsuit brought by some of its aquatics employees over sick time.
According to the Pioneer Press, the St. Paul City Council on Wednesday agreed to a $360,000 legal settlement of a class action lawsuit filed in 2019 by attorney Mark Smith on behalf of his son Benjamin Smith and 480 other seasonal and part-time employees of the city's aquatics division.
If approved by the courts, the 480 lifeguards, admissions clerks and concession stand workers will be certified to share in the settlement. Each worker will also have the option of opting out and pursuing their own legal action, The Pioneer Press reported.
The settlement seeks to effectively pay back unused sick time from Jan. 1, 2017 to May 24, 2019, when the city took steps to better inform seasonal and part-time aquatics workers about their earned sick time benefit. As part of the settlement, the city is admitting no wrongdoing, but officials said they will track how workers are informed about paid sick time off.
The settlement would allow employees to share in $35,000 of the settlement funds representing accrued and unused sick time, which averages $73 per person, minus previous pay-outs. Each employee would also receive $159 for each year in which they worked from 2017 through 2019, the Press reported.
Starting in July 2017, the city's "earned sick and safe time" benefit required employers in St. Paul to offer workers an hour of paid sick time off for every 30 hours worked. The benefit kicks in after 90 days of employment, and after the employee has worked 80 hours within the same calendar year.
In the suit, the Smiths claimed that rather than explain to aquatics workers that they qualified for earned sick time, the city quietly paid out unused hours to some seasonal workers in 2017 and 2018 as part of a "paid time off" pilot project, and then did not do so for others.
The Smiths also said the city had failed to abide by its own ordinance to post sick time eligibility information in obvious places such as an employee training handbook or in a break room. The lawsuit also alleged that Benjamin Smith faced evasive and retaliatory answers when he asked about his benefits, a violation of the state whistleblower act.