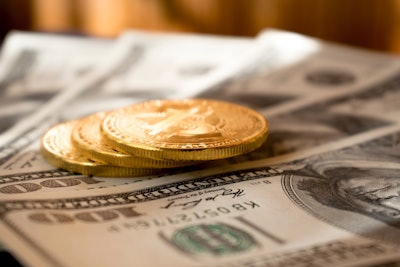 Officials in the city of Belmont, N.C., are under fire after spending more than $8 million on the construction of a new recreation center before securing the necessary loan for the $13.5 million project.
"I think it's really irresponsible," councilmember Marc Sellinger told the local NBC affiliate. "It's really mindblowing that (city staff) thought this was OK, because you wouldn't build a house like this. You wouldn't build a home before getting a loan. It's just a recipe for driving yourself into the ditch."
The new rec center is already 70 percent built, but Belmont will be unable to apply for the $12 million loan until next year.
WCNC reports that the state won't approve financing for the project completes a series of overdue audits. Management has blamed staff turnover as the reason of the delays.
"We now have a year-and-a-half of hindsight and we would not have done this had we known it would have taken this long to complete our audits," city manager Adrian Miller said. "The good news is we're in a strong financial position and we're able to do this."
Miller said the city didn't want to delay the project, as it might increase the cost.
"In order to lock in the pricing at 2021 prices to get this project started that was the risk that we were willing to take," he said.
The $8 million spent is nearly half of the city's $18.4 million annual budget.
Miller said the council had approved an ordinance to move the project forward, but no ceiling was put on the amount that could be spent.
"We had not really ever talked about going full steam ahead with this project to the point of spending $8 million on it," Seelinger said. "We as a council put a lot of trust in our staff to manage these projects responsibly and I feel like, in this case, that trust was misplaced."