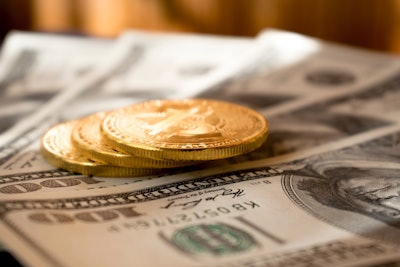 Officials in the city of Belmont, N.C., are under fire after spending more than $8 million on the construction of a new recreation center before securing the necessary loan for the $13.5 million project.
"I think it's really irresponsible," councilmember Marc Sellinger told the local NBC affiliate. "It's really mindblowing that (city staff) thought this was OK, because you wouldn't build a house like this. You wouldn't build a home before getting a loan. It's just a recipe for driving yourself into the ditch."
The new rec center is already 70 percent built, but Belmont will be unable to apply for the $12 million loan until next year.
Log in to view the full article