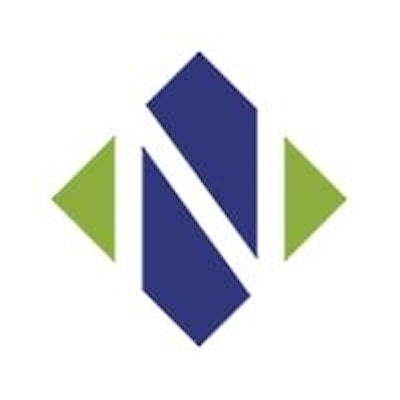 Newton Parks and Recreation Dept.
A North Carolina community has received nearly a million dollars to fund a recreation center revamp.
The state of North Carolina is giving the City of Newton a $950,000 grant to fund revitalization efforts in the Central Recreation Center.
The North Carolina Department of Commerce is providing the grant, according to a WSOC-TV report.
The money will support renovation projects at the Recreation Center, which opened in 1936 as Central High School. The center — still a hub for young people and seniors — is now operated by the Newton Parks and Recreation Department.
The award was funded through the Community Development Block Grant Neighborhood Revitalization Program.