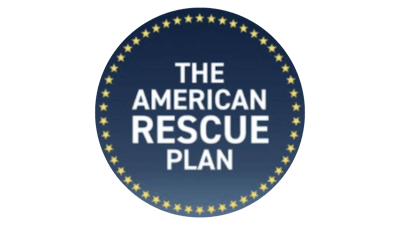 A $19.5 million community rec center in Redford Township, Mich., won't cost taxpayers a dime, as the facility will be entirely funded by the funds from the American Rescue Plan Act.
According to Hometown Life, the project includes construction of a 30,000-square-foot facility, which will included a recreational area, classroom space, a therapeutic swimming pool, a workout facility, an indoor walking track and a field house with full basketball and pickleball courts.
"This is a very transformative project for Redford Township," said township superintendent Diane Webb. "(Redford) is a working, blue-collar community that just never could afford anything nice like this."
Redford's project was one of nine around the county approved for a total of $34.25 million in ARPA dollars. Each of the projects is aimed at improving environmental sustainability and providing economic recovery to disadvantaged areas following the COVID-19 pandemic.
An additional $11 million for the project will come from the $22 million in ARPA funds awarded directly to the township, and the additional $2 million will come from federal Omnibus Appropriations.
"Redford certainly has nothing like this, and we're going to be able to build it completely without asking residents for a dime," Webb said, noting funds for operating expenses at the new building will come from the township's existing parks and recreation and leisure services budget.