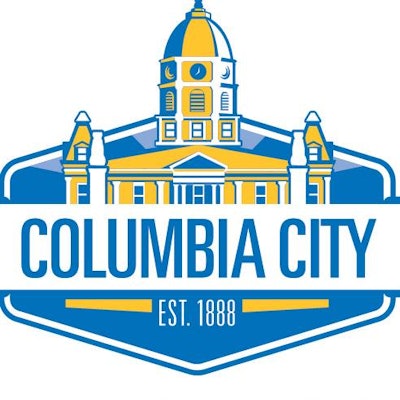 The director of the Columbia City (Ind.) Parks Department for two decades has now been fired amid an investigation into suspicious financial activity in city accounts.
Columbia City mayor Ryan Daniel told WANE-TV that when the administration became aware of the suspicious financial activity, a formal investigation was opened, which resulted in the firing of Mark Green, who oversaw the parks department in the city of 10,000 people.
"Obviously we're hurt and angry and frustrated," Daniel said. "This is somebody we've known for a long time, but we also want to make it right by our taxpayers and our citizens."
WANE-TV reported that Daniel wasn't able to confirm the amount of money taken from city accounts, but the sum is expected to be revealed if charges are filed against Green by the Whitley County prosecutor's office.
Prosecutor D.J. Sigler said charges, if any, would be filed once the investigation by the Indiana State Police and the State Board of Accounts is complete.
As soon as the suspicious financial activity was discovered, Daniel notified the prosecutor's office, the Indiana State Police and the state Board of Accounts, he said.
Daniel told WANE-TV that Green was fired March 16, and the investigation is ongoing.
"Obviously, rumors have been swirling in our community," Daniel said. "At the end of the day, the main point to get across is as soon as we found out we turned it over to investigators, like within an hour. Second, there's really no reason (to believe) that anyone else was involved."
In 2021, Green had an annual salary of $80,615, according to govsalaries.com, as reported by WANE-TV. The salary was 162-percent higher than average and 274-percent higher than the median salary in Columbia City Civil City, the website stated.
WBOI reported last week that Columbia City Community Development director Chip Hill is leading the Parks Department until a permanent replacement is appointed. Daniel said the rest of the department is operating at "status quo" in the meantime.