Fans attending a University of Wisconsin men's basketball game spend an average of $98.25 while in Madison, and that doesn't include the purchase price of the tickets. The typical Badger football fan drops $232.53 (excluding tickets) during his or her stay (nearly 76 percent of fans eat in local restaurants, and 11 percent book lodging). Even when not attending games, fans on average purchase $156.27 worth of UW merchandise annually. All told, UW athletics contributes $970 million to the state's economy, according to a study conducted by NorthStar Economics Inc.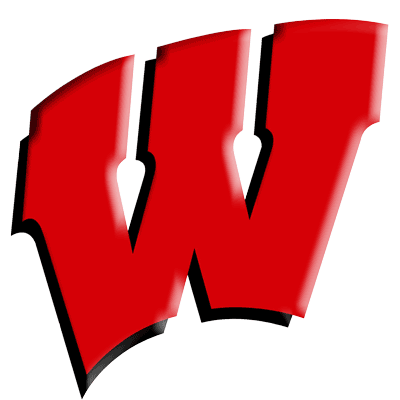 Wisconsin has led the Big Ten Conference in men's basketball attendance eight of the past nine seasons, and its football program ranked 16th in attendance among Football Bowl Subdivision schools last fall, according to the NCAA. "When you think about it, it's a powerful economic force when you have that many people spending money for meals and hotels and transportation and merchandise," UW athletic director Barry Alvarez told local sports journalist and broadcaster Mike Lucas at uwbadgers.com.
Of the $970 million, $843 million (or 87 percent) comes in the form of fan spending and support, according to the report. In addition, fan spending and support accounted for 7,377 of the 8,853 jobs created through UW athletics, as well as $46.6 million of the $52.8 million in tax revenue generated by the department, which accepts no tax support from the state. "It's important that our patrons know that their money is not just feeding us," Alvarez said, "but it's being spread throughout the economy and a lot of people are benefiting from it."
Facility construction is another major economic driver. A $76.8 million Athletic Performance Center, which received project approval last April, and La Bahn Arena, a $27.9 million tri-level hockey and swimming venue approved in November, stand to generate a combined $152 million in economic impact, $6.9 million in tax revenue and 1,621 jobs.