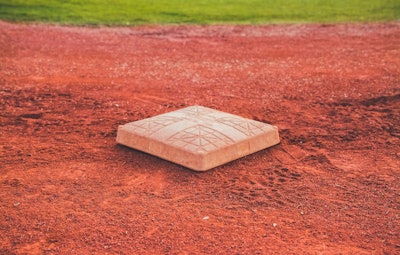 A ticket to the ballgame at the University of Arkansas will cost a lot more after the school renovated its baseball stadium.
The UA athletic department sent a letter to season ticket holders this week about increased prices and donation requirements for purchasing 2022 season tickets. The move comes in the wake of renovations to Baum-Walker Stadium during the offseason, causing seating price requirements to change for the first time in 25 years.
According to The Arkansas Traveler, a minimum donation of $100 to the Razorback Foundation Annual Fund will be required to secure season tickets, which larger donations required for better seats.
There are around 2,800 active season ticket accounts from last season. Hog Pen season tickets will cost $50-$99. It will cost at least $10,000 to sit behind home plate and at least $20,000 to secure the Broyles-Matthews Platinum seats, near the press box.
"Really, what's happening is the season ticket itself is not going up," said Kevin Trainor, chief public relations officer for Vice Chancellor and Director of Athletics Hunter Yurachek. "What is happening is some of those season ticket holders that were in those sections previously are now being asked to pay the donation level associated with that section."
"There will be some turnover," Trainor said. "But really what we're seeing is that people are quite largely maintaining their tickets. I think it's important to point out that this is not about people taking tickets away. Everyone who had a season ticket at Baum-Walker Stadium has an opportunity to have a season ticket this year."
The Traveler notes that season tickets on the lower third base side for the New York Yankees, the richest team in Major League Baseball, will sell for $17,010 in 2022. The least valuable team in the MLB, the Miami Marlins, will sell season tickets for between $729 and $4,799 next year.