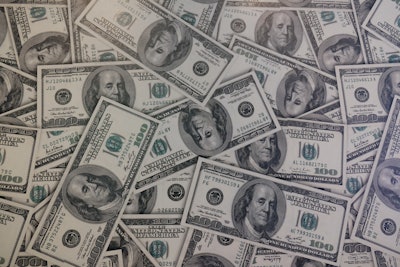 Michael LeRoy is a professor in the University of Illinois School of Labor and Employment Relations, and College of Law, as well as a member of the university's athletic board since 2014. Writing for Sportico, LeRoy paints a picture of massive athletics debt and misleading administration on his campus and beyond.
According to LeRoy, the Knight Commission's database for Big Ten Conference schools, including Illinois, shows the median annual interest paid on facilities debt rose sharply from 2014 to 2019, the last year that reporting is available: $10.7 million (2014); $10.1 million (2015); $10.0 million (2016); $10.1 million (2017); $11.8 million (2018); and then jumping to $14.8 million in 2019.
The median accumulated debt for Big Ten schools grew from $133.3 million in 2014 to $164.5 million in 2019.
Log in to view the full article