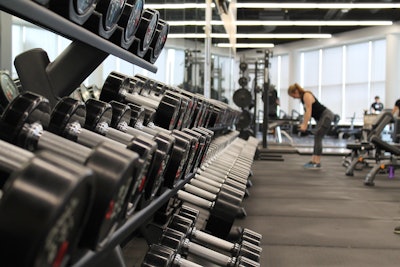 The Michigan House of Representatives on Thursday voted 96-6 to push through a $185 million supplemental spending bill that would benefit convention and visitor bureaus, as well as entertainment and fitness venues that were forced to close during the pandemic.
According to The Detroit News, the bill would use federal COVID relief funds to finance the measure, with $53 million of the funds being distributed to health and fitness industry businesses. The grants would be capped at $250,000 per physical location and would be equal to the financial hardship related to the pandemic.
"These businesses were prohibited by the government from operating and generating revenue during the pandemic," said Rep. Thomas Albert, R-Lowell, the bill's sponsor and chairman of the House Appropriations Committee.
Log in to view the full article