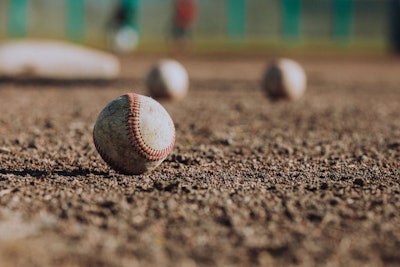 A Missouri city is losing its public baseball and softball programs due to financial woes that were precipitated by severe weather events and the pandemic.
After more than 60 years of the programs, the Kirkwood Athletic Association's 12 field will sit empty.
"You teach them how to throw a ball and hit and that kind of stuff, but you're really teaching them how to be a team player, deal with adversity on and off the field. It's really preparing them for life," association president Eric Eickmeyer told the local NBC affiliate.
"It's very upsetting and disappointing. Most teams had already decided to go elsewhere because we hadn't posted registrations or anything on our website," said Eickmeyer.
The costs of repairing fields after a flood in 2019 and the ongoing COVID-19 pandemic have left the association's coffers dry.
"It's tapped our resources. We worked hard to get Payroll Protection Plan money, and we got all that we could and that kept the staff on as long as we could," Eickmeyer said, adding that the association eventually ran out of funds to cover new lights and pay umpires.
Last October, Eickmeyer and his team set up a GoFundMe page in hopes of raising at least $25,000 to prepare for their 12 baseball and softball leagues, but only $6,000 came in. It wasn't enough money to meet the association's goal.
Eickmeyer hopes the community will rally behind the association and eventually bring baseball and softball back to Kirkwood.