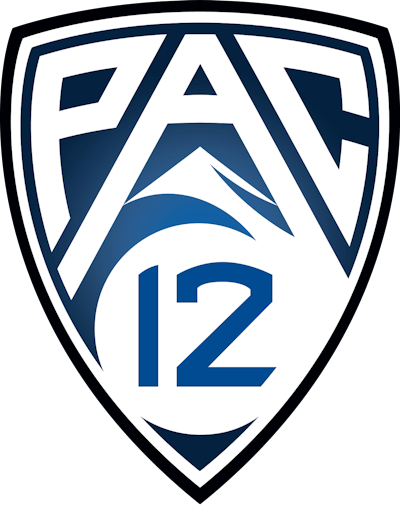 The Pac-12 announced Tuesday that it will leave its headquarters in San Francisco and allow most employees to work remotely in order to boost revenue for its member schools.
According to CBS Sports, citing a report in The Oregonian, the current 11-year lease for its 113,000-square-foot space that is slated to end in 2023 reportedly costs the conference $6.9 million in rent annually.
"The Pac-12 is committed to best supporting our employees by providing a work environment that accommodates today's modern world and gives our employees maximum flexibility to live and work where they want, while still fostering collaboration among staff and our valued member institutions," said Pac-12 Commissioner George Kliavkoff. "We are also committed to ongoing best-in-class production of Pac-12 events. We are excited for what this new remote and flexible work environment can do to support our employees, and for the new ways it will allow for us to reinvest in our member universities so that they can best support student-athletes."
Unanimously approved by the conference's Board of Directors, the move is designed to allow employees the flexibility to work remotely and provide the opportunity to come together in-person for meetings on campuses and within the Pac-12's geographic footprint. Production employees, including those with the Pac-12 Networks, will continue to work on-site until the current lease expires, CBS Sports reported.
The prospect of shifting conference monies from an office lease to member institutions comes as the Pac-12 has fallen behind the rest of the Power Five in revenue distribution. The Pac-12 distributed $33.6 million per school during the 2019-20 academic year, the majority of which occurred before the COVID-19 pandemic. In comparison, the Big Ten distributed an average of $54.3 million and the SEC doled out $45.5 million during the same time period, according to CBS Sports, which adds the SEC recently announced an average distribution of $54.6 million per school in 2020-21 — the beginning of which was also impacted by the pandemic.