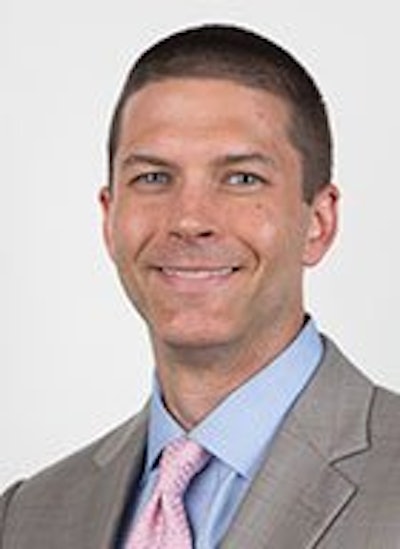 An interview with Doug Esleeck, Athletic Director & Head Basketball Coach, Forsyth Country Day School
About Forsyth Country Day School: Calling Lewisville, North Carolina home, Forsyth Country Day School is a college preparatory, independent K-12 institution known for its challenging academic curriculum, fine arts programs, and superior athletics. In fact, student-athletes at Forsyth have participated in 48 different state championship teams in the last 38 years including five state championships in 2000 alone.
ArbiterSports: Doug, what were the motivating factors that led you to a career in athletics?
Log in to view the full article