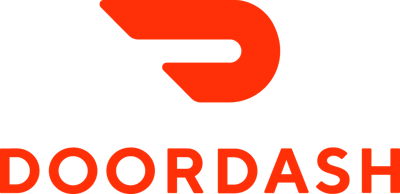 An ongoing investigation by the Bergen Record into how much Rutgers University spends on its football program revealed that, for more than a year, Scarlet Knight football players have been entitled to free DoorDash food deliveries, paid for by the university — and ultimately New Jersey taxpayers.
As reported by Patch.com, citing the Record's investigative efforts, football players racked up a bill of more than $450,000 from DoorDash.
Meanwhile, the Rutgers athletic department operated at a $73 million deficit spanning 2021 and 2022.
Log in to view the full article