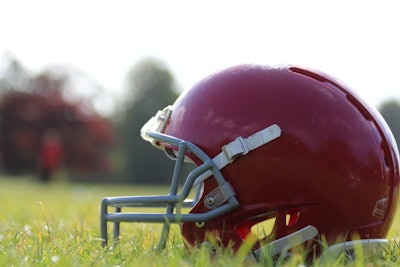 High school athletic programs are struggling to secure equipment before the fall season begins, as supply chain problems persist.
Ironton (Ohio) High School football coach and athletic director Trevor Pendleton told WSAZ 3 that his team didn't have the new jerseys it was expecting to start the season. But the problem doesn't end with a shortage of jerseys.
"There is a big wait time on helmets and shoulder pads. They're just struggling to get them in, they're so far behind on orders," Pendleton said.
Log in to view the full article