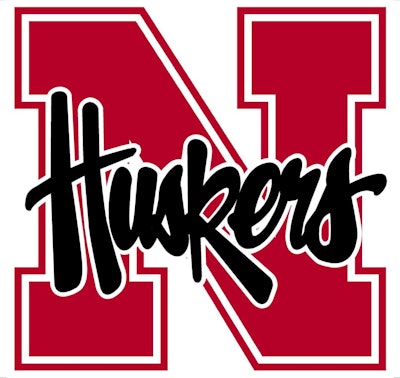 Scott Frost, who was fired as University of Nebraska head football coach Sunday after the third game of this his fifth season, will make $15 million from his contract buyout, but that number would have been cut in half if UNL had waited until Oct. 1 — only two games additional games down the road — to fire him.
As reported by ABC affiliate KLKN in Lincoln, UNL paid nearly $28 million in severance pay between 2005 and 2020 to football and men's basketball head coaches, leading the country for contract payouts during that time period.
The firings of Bill Callahan, Bo Pelini and Mike Riley cost more than $16 million combined, and Frost's buyout alone nearly doubles that total. Roughly $32 million will be paid to the four most recent football coaches, all of whom were fired within one year of receiving a contract extension.
According to KLKN, the Knight-Newhouse College Athletics Database showed that the UNL athletic department used 50 percent of its budget on compensation and severance in 2021.
If you add dismissed athletic directors to the mix, UNL is now reaching a total of more than $50 million in buy-outs dating back to 2005, as reported by Lincoln's KOLN.
KOLN asked the Nebraska athletic department how those buy-outs are funded and was told that all personnel-related expenses, including payouts of former employees, come directly from athletic department operating funds.
Those funds consist of money from ticket sales, sponsorships and lucrative TV deals for the Big Ten Conference — athletic department funding that is completely separate from the university, meaning it doesn't include state funding or student fees.