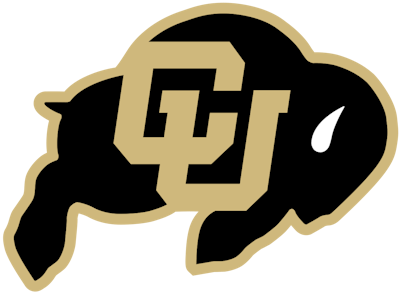 As a former two-sport professional athlete, Deion Sanders is no stranger to money, and it would appear his new ship has just come in.
Having served three years as head football coach at Jackson State University in Mississippi, where he earned a reported $300,000 per season, Sanders will be making exponentially more now that he's accepted the same role at the University of Colorado — a compensation package totaling $29.5 million over five years before bonuses and incentives.
As reported by Yahoo! Sports, the figures are such that Colorado hasn't yet procured the means to cover them. "We don't have the money yet, but I know we'll have it," CU athletic director Rick George admitted when asked about Sanders' contract "So, I'm not worried about that piece."
George didn't disclose how Colorado will pay Sanders, but based on the statement made to the press, it appears the funds will be secured sooner than later, Yahoo! Sports reported.
According to The Denver Post, here's how Sanders' new salary breaks down:
$5.5 million in his first season

$500,000 in base pay

$1.75 million supplemental income for radio, television, and public appearances

$1.74 million for promotion and fundraising

$1.5 million for "development of the student-athlete"
Sanders' salary will increase to $5.7 million in 2024, $5.9 million in 2025, $6.1 million in 2026, and $6.3 million in 2027.