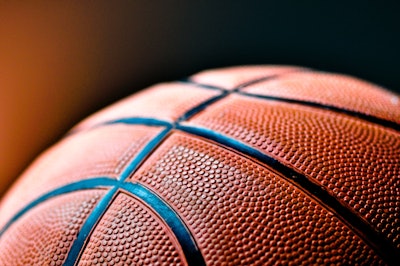 A high school basketball coach is still out $10,000 after his team was stranded in Las Vegas over the holidays due to a canceled Southwest Airlines flights.
The Ranier Beach High School team was in Las Vegas to play in the Tarkanian Classic, an elite annual tournament attended by NBA executives and scouts. The trip was planned months in advance, and the team had planned on being in Las Vegas from Dec. 19-23. However, on the morning of the Dec. 23, the team received a text from Southwest Airlines that their flight was canceled.
"In most cases, the airline would go ahead and reschedule you," Michael Bethea, the team's head coach, told Insider. "When I contacted the airline, it was basically, to sum it up, 'You're on your own.'"
The team would spend the next five days traveling back and forth to the airport trying to get the boys back to Seattle. During that time, Michael and his wife Bethea racked up over $10,000 in expenses on hotel rooms, rental cars and food.
Southwest eventually offered to split the team up and put them on different flights, but not to Seattle.
"They were going to put us on flights to nowhere. They were going to send eight kids to Phoenix with no connecting flight to Seattle, eight kids to Sacramento with no connecting flights," Bethea said. "So I said, 'That's your answer? What are they supposed to do once they get there?"
That didn't work for the coach or the players, and in the end a friend of Bethea's came through with a generous gift.
"He was like, 'I just want to get those kids home safely,'" Virginia Bethea said. "And he doesn't even know these kids."
The man paid nearly $15,000 to charter a bus to drive the entire team 18 hours home to Seattle. The team arrived home on December 28.