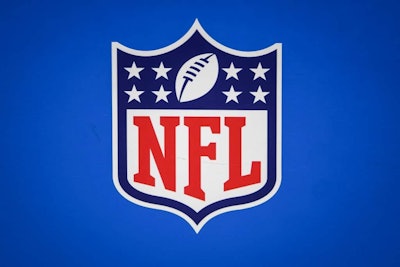 New research reveals that the Pittsburgh Steelers topped the NFL in on-field fines during the 2022 season, with the team coughing up close to $200,000.
The Denver Broncos, with $187,565 in total on-field fines, claim a close second place to the Steelers, with the Tampa Bay Buccaneers sitting in third with a total of $135,905. The Arizona Cardinals were the best behaved team on the field last season having to pay just $10,609 all season for DeAndre Hopkins' taunting in Week 11.
The list, compiled by Gambling.com, found that the Las Vegas Raiders and Cleveland Browns paid the most in fines over the last five years, paying a staggering $1.9 million and $1.8 million in on-field fines, respectively. The New York Jets place third with close to $1.1 million in fines paid. The Cardinals again rank bottom of this list with just $124,868 paid in fines since the 2018 season, with the New York Giants and the Houston Texans also featuring at the bottom of this ranking.
The total amount of fines for each team were calculated using Spotrac's database of fines and suspensions in the NFL. Once calculated, the teams were then ranked from largest to smallest amount paid in fines both during the 2022 season and over the last 5 seasons.
Only on-field infractions were considered for this ranking, therefore no fines for PEDs or Detrimental Conduct to the league, for example, were included when creating this ranking.
Check out the full list below: