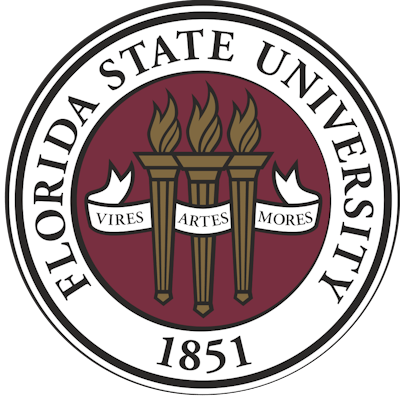 Florida State is working with JPMorgan Chase to look into how the school's athletic department can raise capital from institutional funds, such as private equity.
According to Sportico, which cited multiple people familiar with the plans, private equity firm Sixth Street is engaged in talks that could lead to an investment.
Sportico reported that the school is considering rolling commercial rights into a new company. Private equity would then invest in that company and recoup is money via future media/sponsorship revenue.
Florida State trustees and administrators have previously voiced concerns that the Seminoles, as members of the ACC, are financially falling behind rival schools in the SEC and Big Ten. Florida State's president has suggested the school explore moving to another conference, given the ACC's current structure for distributing money to conference members.
One big hurdle to a conference move for Florida State is a $110 million exit fee, should the school choose to move.