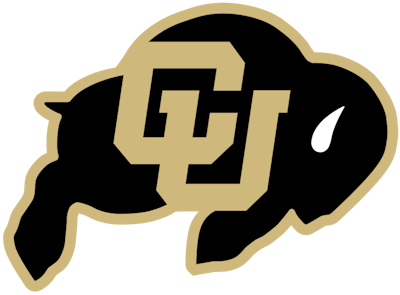 Whether his team is upsetting ranked Texas Christian University 45-42 in the season opener, or getting blown out 42-6 against the Oregon Ducks, Deion Sanders has made his mark in Boulder.
According to Front Office Sports, ticket revenue for football games at Colorado is up $14 million from last season.
In April, the Buffs sold out season tickets for the first time since 1996.
Single-game ticket revenue is up threefold this season due to a strategic pricing system that the school has carefully managed with all the hype around the hiring of Sanders.
"We made decisions to stop at some points," Colorado senior associate athletic director for external operations Alexis Williams told FOS. "We didn't want to totally out-price, for instance, what fans were paying for tickets on the secondary market."
Colorado sold close to 20,000 season tickets and plans to add to that number for 2024 when the Buffs join the Big 12. Those will likely go on sale before this season ends to capitalize on the current momentum.