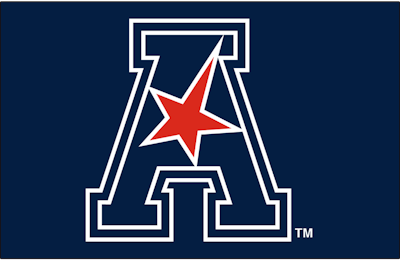 The American Athletic Conference is on the verge of a massive expansion that could add six member schools in the near future.
According to Yahoo Sports, the AAC is expecting applications from Florida Atlantic, Charlotte, North Texas, UTSA, Rice and UAB.
The process is expected to move quickly, with applications sent out as early as Tuesday.
"We do want to get back to either 10 or 12 [schools]," AAC commissioner Mike Aresco told the Orlando Sentinel in September. "We have some good candidates and we're only dealing with candidates who have approached us -- who have expressed an interest in us. It's proceeding and I'm reasonably confident we're going to end up as a strong conference and our goal is to be even stronger than before." 
The new additions would bring the AAC to a 14-team conference in football and basketball. The additions of UTSA, North Texas, and Rice would also dramatically improve the AAC's presence in Texas. 
News of the expansion comes after the AAC last Cincinnati, Houston, and the University of Connecticut to the Big 12.