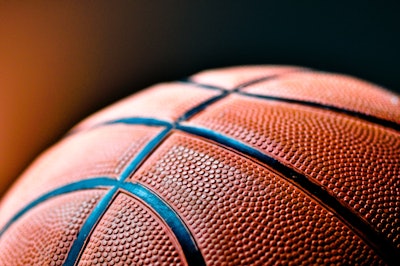 A basketball tournament in New Mexico will have to be replayed after two eighth-grade girls played in the wrong event.
Santa Fe Public Public Schools athletic director Marc Ducharme said Friday afternoon the district's seventh-grade girls' basketball tournament will have to be replayed in the first week of January due to eligibility concerns.
The announcement comes after Turquoise Trail's win in the tournament semifinals over Gonzalez Community School on Tuesday, in which a pair of eight-graders played in the game. New Mexico Athletics Association does not allow eight- or seventh-graders to play down a level.
Ducharme said a lack of oversight regarding middle school rosters led to the oversight.
"As I've told people, I'm just trying to keep all the balls in the air, and in this case, I dropped the ball," Ducharme told the Santa Fe New Mexican. "I'm gonna pick it up and put it back in the rotation and try and keep them all back up in the air again."
Turquoise Trail's head administrator Chris Eide said the issue was raised when one of the school's eight-graders, which is the team's leading scorer, made the winning basket to lead the Coyotes to the championship game in its first year playing under NMAA rules.
"They [Gonzales parents] didn't complain about it earlier in the year when they beat us," Eide said.
The district has no elected to replay the half of the tournament bracket involving Turquoise Trail during the first week of January.
Ducharme said that neither of the eight-graders who played in the previous games will be eligible in future games.