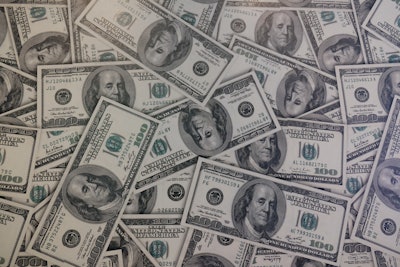 The state of Maine is considering new NIL legislation that would declare that college athletes are not employees of colleges and universities and as such cannot receive any of the usual benefits accrued by a college or university employee.
This month Maine senator Louis Luchini and representative Michael Brennan introduced legislation that would prevent colleges and universities in the state from adopting or enforcing any policy that would prevent athletes from earning compensation from their name, image and likeness.
But Luchini and Brennan's legislation goes a bit further and seeks to ensure that those same athletes can never be classified as employees of any school in state based on their participation as an athlete.
If adopted, the legislation would be a departure from National Labor Relations Board general counsel Jennifer A. Abruzzo's recent statement that she intends to take the legal position that college athletes are employees under the NLRA in future investigations and litigation. 
In its reporting on the issue, AbovetheLaw.com suggests Abruzzo and NLRB could intervene in a situation, such as the one in Maine, where a legislature codifies that college athletes cannot be labeled as employees.