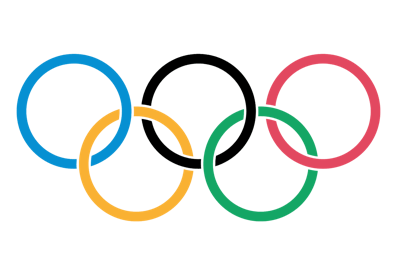 Activist groups are warning Olympic athletes against criticizing China at the Winter Games to be held next month in Beijing.
According to ABC News, the International Olympic Committee has said that athletes will be allowed freedom of speech while speaking to journalists or posting on social media. However, the IOC notes that the Olympic Charter rules that prohibits political protests at medal ceremonies also requires "applicable public law" to be followed.
Human Rights Watch notes that the IOC has not offered any guidance on how athletes would be protected should they speak out at the games.
"Silence is complicity and that's why we have concerns," said Rob Koehler, the director general of the Global Athlete group. "We know the human rights record and the allowance of freedom of expression in China, so there's really not much protection."
The IOC has had no comment on the matter, with ceremonies slated to being Feb. 4.
"Chinese laws are very vague on the crimes they can use to prosecute people's free speech," Human Rights Watch researcher Yaqiu Wang said, citing potential offenses of provoking trouble or inciting subversion.
Some countries are concerned about their athletes being spied upon, with some European teams advising their athletes not to take personal telephones and laptops to Beijing.
"Any person with a sane mind who hears all these things," Koehler said, "must have concerns."