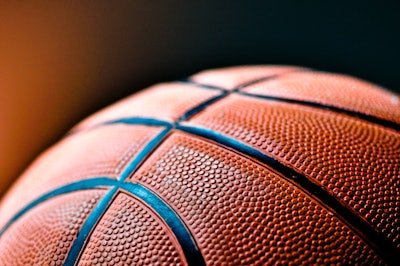 A high school basketball team in Wisconsin is protesting comments allegedly made by the school's athletic director toward a Black member of the team.
Basketball players at Greenfield High School say athletic director Trent Lower used racist language when he confronted 17-year-old Omar Surveyor as Surveyor was trying to get his cell phone back from another student who had taken it from him.
"He goes, 'come on boy we're going in the lunchroom right now boy. Do you wanna be called boy now?' I'm like don't call me boy," Surveyor said, according to TMJ4, the local NBC affiliate. "I didn't like it at all I thought it was beyond racist. I told him multiple times don't call me that word I don't like it, and he continued to call me that same word over and over again."
Omar's teammates have now had t-shirts printed that say "My name is not 'Boy'."
"I just couldn't believe it in these days and times with everything that's going on in the world. Our boys are amazing boys, all of them. They don't get in trouble," said Jerome Smith, who has a son on the basketball team.
When reached for comment, the school district said that Greenfield's principal had met with concerned parents but that the district could not comment on specifics of the situation.
For his part, Surveyor hopes people will remember one thing
"Not to let anyone discriminate you by your color or treat you a different way due to your skin color," Surveyor said.
Late Wednesday, Greenfield High School principal Todd Willems sent a letter to parents acknowledging the incident. The school will hold a listening session on Thursday as part of an ongoing investigation and action plan. Both Lower and Willems are expected to attend the session.
The principal's letter also announced that the head varsity boys basketball coach has submitted his resignation.