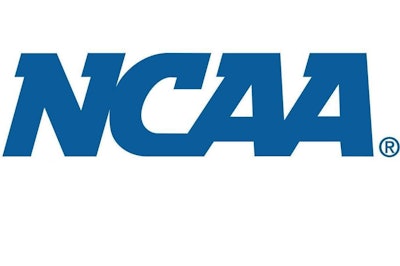 The Division I Diploma Dashboard and Division II Diploma Dashboard have been updated with data from the 2019-20 academic year.
The data, which compare undergraduate degrees conferred by college athletes with those of the general student body, can be sorted by gender, race and sport, plus other variables. The data goes back to the 2006-07 academic year for Division I and 2010-11 for Division II.
Rising academic standards have had little impact on student-athlete degree choices. Over the past 10 years, degrees awarded to student-athletes have followed trends similar to those of the general student body.
Log in to view the full article