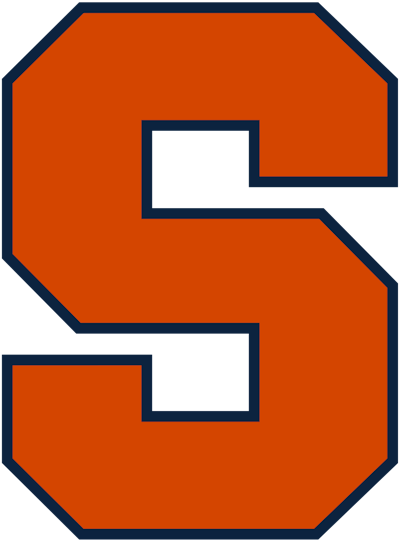 The Atlantic Coast Conference has suspended Syracuse University men's basketball player Buddy Boeheim for throwing a punch to the midsection of Florida State's Wyatt Wilkes during a game Wednesday.
No foul was called, but even Boeheim's father and coach thought it should be been considered a flagrant foul. "That looked intentional," Jim Boeheim said after his team defeated the Seminoles, 96-57, in the ACC tournament's second round.
"In the heat of today's game, after some shoving in the lane, I swung my arm while turning to go back up the court," Boeheim said in a statement released after Wednesday's game, as reported by Sports Illustrated. "It was wrong to act out in frustration. I apologized to Wyatt Wilkes multiple times in the handshake line. He said not to worry about it, but I know it was wrong. I pride myself in respecting the game and our opponent. I will not react that way again."
Boeheim, the Orange's leading scorer this season with a 19.3 points-per-game average, went on to score 14 points against FSU. Should Syracuse defeat seventh-ranked Duke in Thursday's quarterfinals at the Barclays Center, Boeheim would be eligible for the semifinal round. A loss could mean Boeheim's season is over, as Syracuse at 16-16 is not expected to receive an NCAA tournament bid.
Florida State coach Leonard Hamilton admitted he wasn't particularly mad at Buddy Boeheim and that he understands how the heat of the moment can impact a player's decision making. "There's not a better kid in the ACC than Buddy Boeheim," Hamilton said, according to SI. "He's a class kid true to his character, he's a young man who's competitive like everyone else, and I don't want anything to take away from how well they played and what type of fine young man he is."