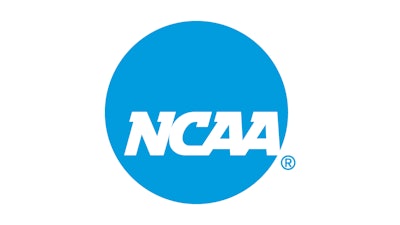 Connecticut lawmakers are being asked to update last year's state law that allows student-athletes to be compensated for the use of their name, image and likeness.
Schools in the state would like the law updated to allow students to use their state college or university's logo, mascot or other institutional marks when they are pitching products. Connecticut and South Carolina are the only two states that don't allow students to use school logos and trademarks, which school say puts them at a disadvantage.
"None of us want to inhibit the ability of our outstanding coaches to recruit talented student-athletes to UConn," said Neal Eskin, executive associate athletic director at UConn, in recent testimony. "In order to compete at the highest level, we must make certain that student-athletes who choose to enroll in college in Connecticut have the same opportunities as those at schools in other states."
Georgia and Florida have both recently tweaked their NIL laws, and other states may follow as they seek to make it easier for athletes to profit from marketing deals and other NIL opportunities.
According to The Bulletin, Connecticut legislature's Higher Education and Employment Advancement Committee on Thursday unanimously advanced a bill that would end the prohibition on using school logos. It awaits further action in the state Senate. Rep. Josh Elliott, D-Hamden, the committee's co-chair, said the legislation had been requested by UConn.
"Adjusting our NIL law to allow the use of institutional marks will assist UConn in enhancing the opportunities provided to our student-athletes," Eskin said, "while helping to maintain the championship tradition that we proudly share with the citizens of Connecticut."