The Utah High School Activities Association announced Thursday that the Board of Trustees has voted to sanction boys' volleyball, which will begin in the 2023-24 school year. UHSAA said competition will begin in the spring 2024 season.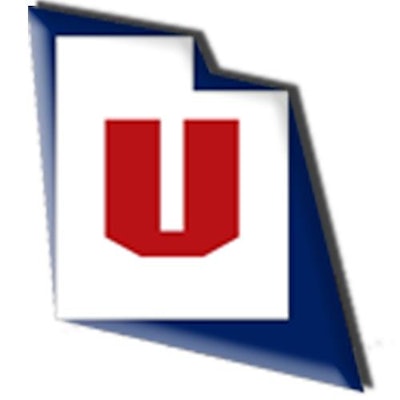 "We're very excited about seeing a new group of kids get to compete for a Utah state championship under our umbrella," UHSAA assistant director Jon Oglesby said, according to the Standard-Examiner in Ogden, Utah. "We think it's going to be a positive addition to the association's sanctioned activities and will be a good thing for kids moving forward."
The Standard-Examiner reported that boys' volleyball sanctioning has been discussed for years and was initially up for a vote in a May 2020 board meeting, but sanctioning was postponed at the time because of uncertainties in the early months of the COVID-19 pandemic. In 2021, a motion to sanction boys' volleyball for the 2022-23 school year failed 8-5.
According to NFHS participation statistics, 25 states were participating in sanctioned boys' volleyball in 2018-19.
It's the fifth sport the UHSAA has added to sanctioned competition since 2016, joining boys lacrosse, girls lacrosse, girls wrestling, and competitive cheerleading, the Standard-Examiner reported. Cheerleading will host its first sanctioned state championship in the 2022-23 school year.