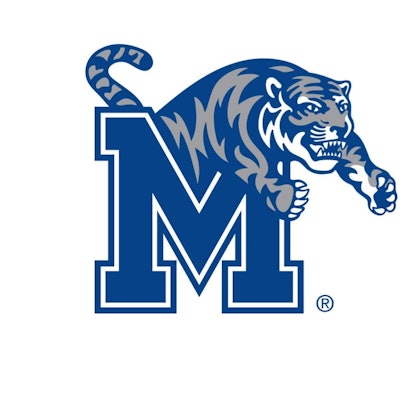 The Memphis Tigers men's basketball team is facing multiple serious allegations that it violated NCAA rules, and team coach Penny Hardaway is accused of wrongdoing in documents obtained by media this weekend, according to reports.
The documents reportedly include the University of Memphis men's basketball program response to an amended notice of allegations the school received last summer from the Independent Accountability Resolution Process, an independent review panel created for complex NCAA cases, CBS Sports reported.
Memphis and coach Penny Hardaway facing several major allegations of violating NCAA rules - https://t.co/roWgD74dpR https://t.co/xzYfE4CoiP

— HSAA Showcase (@HSAAShowcase) March 26, 2022
According to reports, the response shows Hardaway is facing accusations of at least one Level I and two Level II violations, both considered severe violations by the NCAA. Hardaway is said to have failed to establish a culture of compliance as part of head coach responsibility and failed to monitor.
The IARP in its investigation also accused Memphis of not properly preserving ex-assistant coach Mike Miller's computer hard drive, the contents of which were later deleted.
CBS Sports reported that Memphis is accused of a lack of institutional control and is facing seven allegations total, including failure to cooperate, obstruction of the investigation, failure to report acts of noncompliance in a timely fashion and a failure to disclose or provide access to information. The Daily Memphian reported that four of the allegations are Level I, two are Level II and the level of an additional allegation is redacted in the documents.
The school responded by denying the allegations and by claiming the wrongdoing it is accused of does not rise to the nature of a Level I violation, CBS Sports reported.