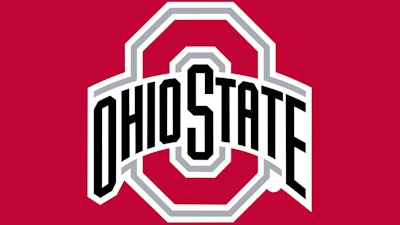 Ohio State is reportedly prepping to provide student-athletes with academic bonuses this fall.
According to the Columbus Dispatch, starting this fall student-athletes will receive two $1,495 checks each semester, totaling $5,980 per year.
The news comes two years after U.S. District Court judge Claudia Wilken ruled that limiting education-related compensation was a violation of federal antitrust laws. The ruling forced the NCAA to change its rules and allow schools to pay student-athletes up to $5,980 per year for their academic performance.
The Buckeyes will now join the Wisconsin Badgers in the Big Ten by dispersing two $1,495 checks to student-athletes in their 36 varsity sports each semester, totaling the allowable $5,980 per year.
According to ESPN, 22 of the 130 FBS schools say they have plans to provide academic bonuses to their athletes this year.