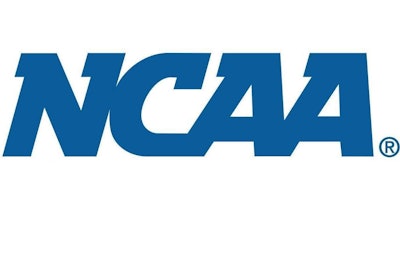 As a follow-up to two NCAA student-athlete well-being studies conducted in 2020, student-athletes continue to report elevated levels of mental health concerns.
The data indicated rates of mental exhaustion, anxiety and depression have seen little change since fall 2020 and remain 1.5 to two times higher than identified before the COVID-19 pandemic. However, student-athletes reported lower levels of hopelessness in fall 2021 than in the first year of the pandemic.
The Association-wide survey, which was open from Nov. 17-Dec. 13, had responses from over 9,800 student-athletes. It was designed by NCAA research in collaboration with the NCAA Sport Science Institute and the Division I, II and III Student-Athlete Advisory Committees.
Log in to view the full article