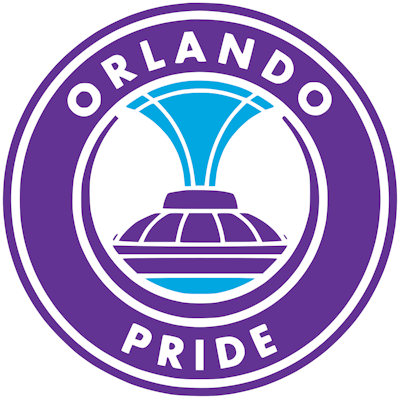 The Orlando Pride has placed both head coach Amanda Cromwell and assistant coach Sam Greene on temporary administrative leave, with immediate effect, pending the results of a current investigation.
According to a statement from the club, the decision to place the coaches on leave came following recommendations from the National Women's Soccer League (NWSL) and the NWSL Players Association (NWSLPA) Joint Investigative Team.
The National Women's Soccer League and the NWSLPA have been looking into "alleged retaliation in violation of the NWSL Policy to Prevent and Eliminate Workplace Discrimination, Harassment, and Bullying."
Orlando Pride said this is an interim step while the investigation is ongoing, and no final determinations or conclusions have been reached.
In the interim, Assistant Coach Seb Hines has been appointed to coach the Pride.