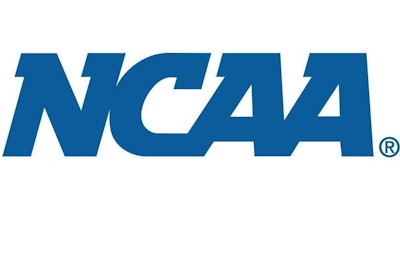 The NCAA Playing Rules Oversight Panel approved allowing men's basketball officials to assess Class B technical fouls to players who fake being fouled, beginning in the 2022-23 season.
If a player is called for flopping, the opposing team would shoot one free throw. Previously, officials would issue a warning before assessing a technical foul in subsequent incidents judged to be flopping.
The proposal came from the NCAA Men's Basketball Rules Committee.
Log in to view the full article