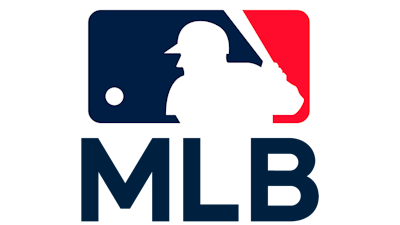 Los Angeles Angels pitcher Michael Lorenzen blamed the MLB for an errant pitch that hit Mariners outfielder Justin Upton in the head during a game last Friday. 
Lorenzen said the MLB's baseballs are to blame, as they're slippery coming out of the box and some claim the league changes baseballs to influence offense or defense. 
"I don't know what Major League Baseball is playing with these baseballs, but that fully slipped out of my hand," Lorenzen said when asked about the incident after the game. "These baseballs are slick. They did get someone hurt. So that's on Major League Baseball for sure. I don't know what's going on. These baseballs are straight out of the package."
Lorenzen is not alone in criticizing the baseballs used by the league, which is accused of using "juiced" balls that make it easier for hitters to hit homeruns. 
MLB has never officially responded to the criticisms.