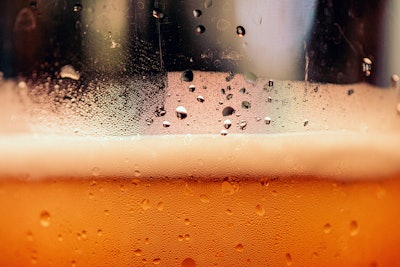 The South Dakota Board of Regents has approved a student-led initiative to allow alcohol at college sporting events. 
The new policy was unanimously approved and will allow all six universities governed by the Board of Regents to extend the sale of alcoholic beverages into general admission areas of performing arts and athletic events. The policy does not affect private universities and colleges.
The push for the new policy began with a letter from the South Dakota Student Federation. The letter was composed by leaders in student governments and urged the board to expand alcohol sales at sporting events beyond luxury suites and box seating. 
"This change came from a request from South Dakota public university students," Brian Maher, executive director of the BOR, told Inforum. "We're seeing a move towards general admission alcohol sales at collegiate events across the country; it seemed like a good time to revisit South Dakota's policy as well."
The new policy will take effect at the start of the 2022-23 school year, but public universities are not required to implement general admission alcohol sales at campus events. That decision will be left up to individual schools.