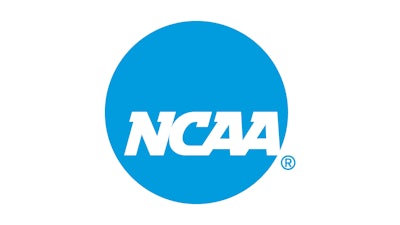 The Division I Board of Directors this week endorsed in concept a set of recommendations forwarded from the Division I Transformation Committee, and it established the process by which recommendations would be voted on for adoption.
The recommendations include adjustments to transfer rules, updates to the Division I infractions process and decentralization of rules relating to student-athlete benefits.
Proposed changes to the infractions process are intended to promote time-efficient outcomes, focus the time and resources of all involved on a modernized set of shared principles and rules, and hold accountable those who are directly involved in the rule-breaking while minimizing impact on student-athletes who were not involved.
Log in to view the full article