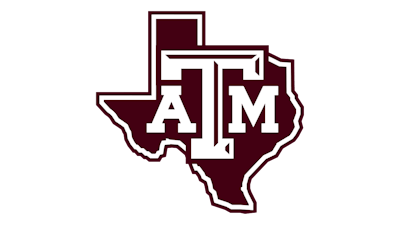 Texas A&M head football coach Jimbo Fisher is calling for continuity when it comes to the NCAA's new rules around name, image and likeness.
"The rules have to be the same across the board for everybody across the board," Fisher said Sunday at the Texas High School Coaches Association convention in San Antonio, according to The Dallas Morning News. "That's where you're getting so much misinformation. Every state has its own laws, and states are making laws, and they weren't made by anyone in athletics. They were made by our government, imagine that?"
Fisher was speaking as part of a panel at the state's Division I football coaches, where he was asked about the state of the football.
Fisher's comments come in the wake of Alabama head coach Nick Saban's allegations back in May that Texas A&M "bought every player on their team."
"There's certain states where they can have an office within their own athletic building that can go get NIL deals for players," Fisher said. "Other states, you cannot. There's such a dysfunction. Everybody [isn't] 'ready, aim, shoot,' it's 'ready, shoot, aim'. Everybody just starts their own laws, and everybody is trying to take care of their own thing.
"We're in such a dysfunctional state right now, we don't know how to operate as college coaches. I know what [Texas'] rules are, but other guys can come into our state with different things for players in our own state because of their state laws, and when you go to recruit their state, you're not recruiting by the same rules. It is a total dysfunction, what's going on."
Fisher is asking the government and congress to step in and create uniform set of rules for all states and colleges to follow.
"The government is the only person that can regulate this," Fisher said. "They are going to have to set laws, across the board, to do it. They're the only ones who can. The states have tried it, and everybody has got a different law."