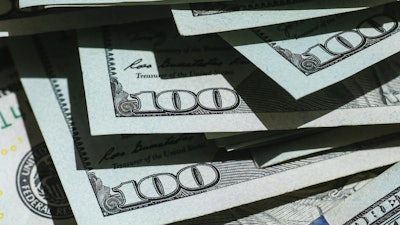 As college sports navigates the new and sometimes chaotic world of the NCAA's NIL rules, a pair of lawmakers are preparing a bill that could add some continuity to the disparate rules in place across different states.
Senators Tommy Tuberville (R-Alabama) and Joe Manchin (D-West Virginia) are in the process of reaching out to college sports leaders, including the Southeastern Conference commissioner, for feedback and ideas on how to regulate the way athletes are compensated for their names, images and likenesses.
The senators announced Wednesday that their staffs have already begun drafting an NIL bill.
Log in to view the full article