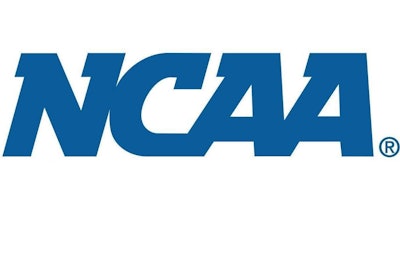 The NCAA Board of Governors search committee has released a job description to guide it in the search for a new NCAA president. It was developed after a comprehensive listening phase that included months of stakeholder feedback led by search firm TurnkeyZRG.
"Some of the items that stood out in the research include a need to build and re-establish trust, the ability to solve complex business and governance issues with many stakeholder groups, and the need to diversify and grow revenue streams," board chair Linda A. Livingstone, president of Baylor, wrote in a memo to member schools Friday. "These are findings that certainly speak to the historic nature of the challenges facing college athletics today."
TurnkeyZRG finished its listening phase after conducting sessions with 79 groups and meetings with more than 300 stakeholders, plus an online survey.
Log in to view the full article