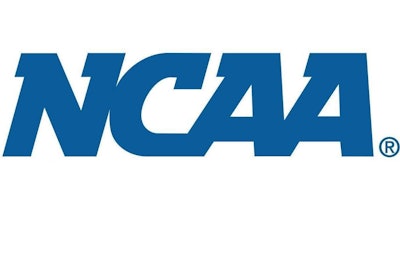 The NCAA Board of Governors search committee has released a job description to guide it in the search for a new NCAA president. It was developed after a comprehensive listening phase that included months of stakeholder feedback led by search firm TurnkeyZRG.
"Some of the items that stood out in the research include a need to build and re-establish trust, the ability to solve complex business and governance issues with many stakeholder groups, and the need to diversify and grow revenue streams," board chair Linda A. Livingstone, president of Baylor, wrote in a memo to member schools Friday. "These are findings that certainly speak to the historic nature of the challenges facing college athletics today."
TurnkeyZRG finished its listening phase after conducting sessions with 79 groups and meetings with more than 300 stakeholders, plus an online survey.
The search committee will continue managing the search process in conjunction with TurnkeyZRG before sharing recommendations and feedback to the full Board of Governors. The board will be responsible for making the final selection of the NCAA's next president.
The committee features seven members representing all three divisions, as well as a student-athlete representative and an independent member of the Board of Governors. Joining Livingstone on the committee are:
Mary-Beth Cooper, president, Springfield College.
Beth DeBauche, commissioner, Ohio Valley Conference.
Grant Hill, independent member, co-owner of the Atlanta Hawks.
Jere Morehead, president, University of Georgia.
Steven Shirley, president, Minot State University.
Isaiah Swann, former baseball student-athlete at the University of Texas at Dallas
The search committee is working toward making its recommendations by early next year. Nominations for the position can be submitted to info@turnkeyzrg.com.