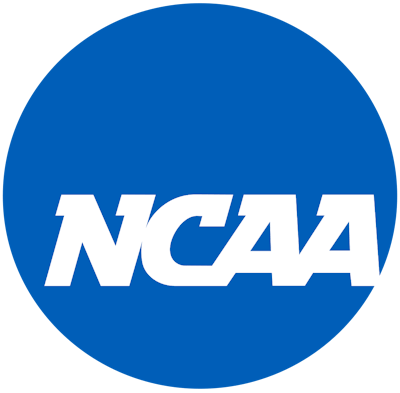 Athletic directors within the Football Bowl Subdivision aren't calling for a break from NCAA governance — as seemed likely amid recent chaotic changes to player rights and privileges — but they want NCAA governance to be streamlined.
LEAD1, an association of Football Bowl Subdivision ADs, convened 105 of its 131 members Wednesday for a meeting that focused mostly on how best to govern major college football.
As reported by Ralph Russo of The Associated Press, there has been some momentum in the past year to seriously explore breaking FBS away from the NCAA and creating another structure to run the biggest revenue-generator in college sports.
Log in to view the full article