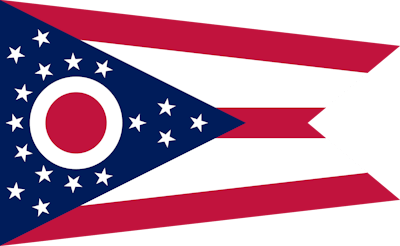 Republicans in the Ohio Senate tried to combine an overhaul of the state's Department of Education and ban on transgender girls playing on female sports teams in middle and high school into one bill, which failed to pass the House.
House Bill 151 passed in June and effectively banned transgender girls from playing on female sports teams in both high school and college. But that bill underwent a number of changes when the Senate passed it 23 to 7 on Wednesday night.
After the changes to the bill, a combination of Republicans and Democrats reject the bill at around 2:30 a.m. on Thursday.
"These are the things that Speaker (Bob) Cupp said he wanted in the bill and so we put it in the bill ... ," Senate president Matt Huffman (R-Lima) told The Columbus Dispatch. "Everything that we changed in this bill was at the House's request. We did all the changes they asked and here we are."
According to the Dispatch, the revised bill gutted the Ohio Department of Education, handing over more power to the governor to guide education policy.
The bill could go to a conference committee between the chambers to work out a deal before the General Assembly ends Dec. 31, but the legislature is leaning toward ending its work this week.