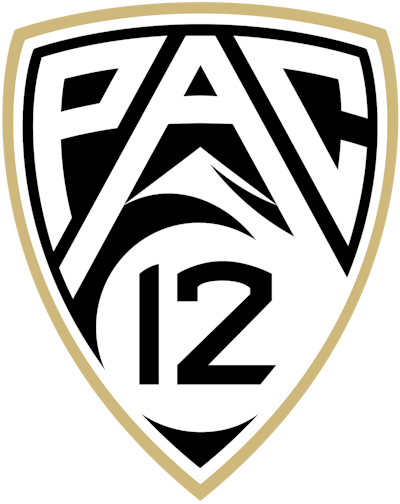 The Pac-12 said this week that the conference remains united amid the recent departures of UCLA and USC and expects to strike a media deal in the "very near future."
"The 10 Pac-12 universities look forward to consummating successful media rights deal(s) in the very near future," the conference said in a statement. "Based upon positive conversations with multiple potential media rights partners over the past weeks, we remain highly confident in our future growth and success as a conference and united in our commitment to one another."
The Pac-12 hasn't publicly acknowledged efforts to expand the conference, but the league is believed to be courting San Diego State and SMU.
Big 12 commissioner Brett Yormark just last week announced a deal that will see Texas and Oklahoma pay the conference $100 million to leave for the SEC in 2024, a year earlier than originally expected.