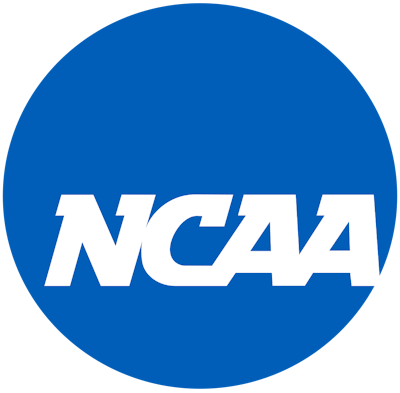 New NCAA President Charlie Baker joined the national office March 1, assuming the role after the NCAA Board of Governors announced his hire in December. He spent his first several days meeting with student-athletes, administrators from member schools and conferences, and national office staff.
Baker recapped his first few days and previewed what's ahead with correspondent Andy Katz during the latest NCAA Social Series. First on his list: meeting with as many members as possible in his first 100 days in office.
"I'm mostly interested in listening in those conversations. I want to hear what people have to say," Baker said. "I am going to take a lot of notes, and hopefully I'll find some common ground. … But I think it's really important, and it's been true in any job I've ever had, is when you show up, the first thing you should do is listen."
The two-term Massachusetts governor is the sixth president in NCAA history and the first to have been an elected official. After eight years as a Republican governor in a predominantly Democratic state, he achieved approval ratings exceeding 75%, making him the highest-rated governor in the United States and one of the highest-rated elected representatives in the nation.
This week while reflecting on what's ahead, he drew comparisons to his time in Massachusetts with the job facing him as NCAA president.
"If you want to find common ground, if you want to help people get someplace, usually it starts with some baseline trust, appreciation and understanding, and a belief that people will be and have been heard. I do think there are some comparisons there," Baker said.
Baker knows it's not a direct correlation, but there are parts of his new role that will be informed by what he learned as governor.
"I think you can influence. Honestly, that's what it means to be a governor, too. You can influence, especially when it comes to legislation," Baker said. "Fundamentally, they are both roles that are based on influence more than direct power or authority."
The Baker family's passion for college sports runs deep. Baker is a former men's basketball student-athlete at Harvard. His wife, Lauren, is a former gymnast at Northwestern, and two of their three children are also former student-athletes. He spoke repeatedly about his desire to prioritize student-athletes.
"Although it's a particularly interesting and complicated time, college athletics is still one of the truly great human potential development programs we have. I know all kinds of people, and so do my kids, who wouldn't have gone to college or graduated if it wasn't for college athletics.
"I certainly believe there will be changes. I certainly believe change is coming, and that's OK. But if I can help make that change the kind of change that actually enhances the experience for college athletes whether you're in a Power Five conference or a DIII program, I will have done something that I think is really important."